Business events & visitor programmes
With focus on creative sustainable solutions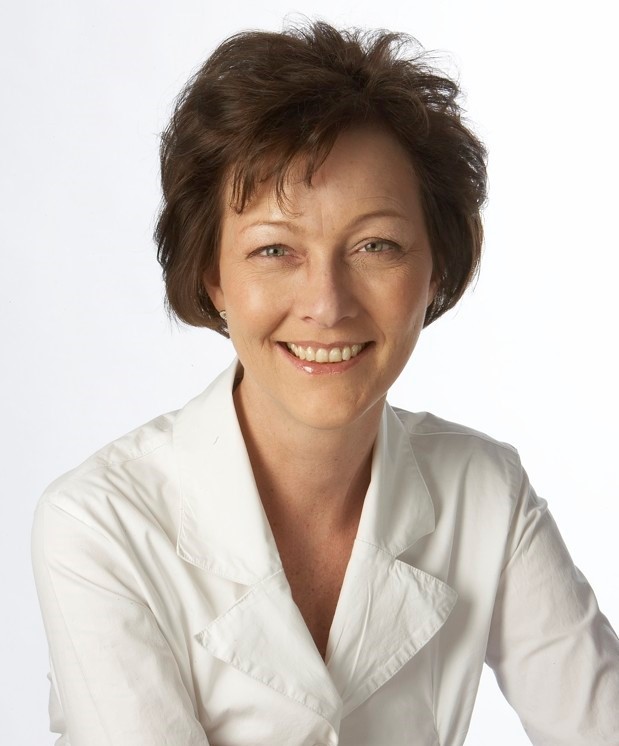 Dear visitor,
Change management has become one of the most important success factors for any business in today's ever-changing world. Technology keeps evolving, customer trends are changing, and our businesses have to cope with both unprecedented global crises and mounting environmental and social challenges.
The concept for planning visits and events is changing.
Our Corporate Social Responsibility program (CSR) embodies our commitment to conduct business with integrity, openness and respect for universal human rights and core labour principles – and DC makes increasingly ambitious commitment to developing new concepts on better and more sustainable solutions.
Destination Copenhagen seeks to make a movement. Let's together work on a new progressive way where it's about serving real needs.
Our sustainable concept has the aim of inspiring both our partners and clients to spark new, better and more sustainable solutions.
We want to help people making changes that contribute to a better world. Doing good for people & planet is also doing good for your brand and bottom line – its's that simple of a correlation, as we see it.
Let's create change together.
Write us and join us!
Githa Svendsen
CEO Destination Copenhagen
We help our clients:
Activate brands
Increase sales
Improve motivation
Strengthen loyalty from customers and staff
Introduce new products and services
Build awareness and knowledge
Celebrate people, work & life
Working with substance, passion and excitement, we combine the content of the event with great experiences & emotions, making sure that the overall messages are understood and remembered by the participants.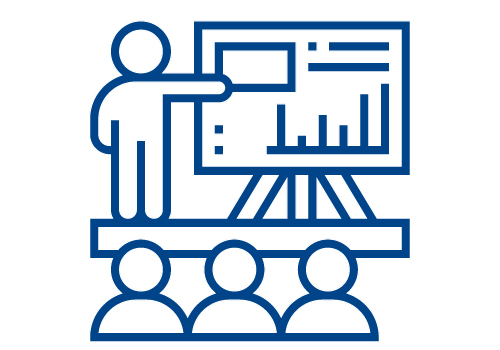 Immediate impact
We believe that trust, reliability and availability are the key factors for the best co-operation.
It is an honour for us to fulfil the specific needs and requirements of every event and group and to arrange all to perfection.
You can expect to receive a qualified proposal based on your request within 24-48 hours.
We always guarantee a professional and customised itinerary.
Our programme suggestions and ideas are specifically intended to stimulate dialogue and discussion, and we always welcome the opportunity to review the requirements with you.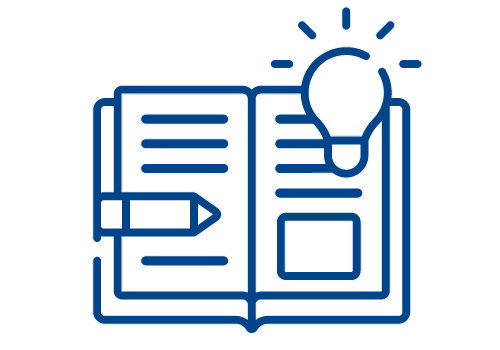 Creative approach
Our creativity is one of the tools we use to meet the objectives of the event and to achieve the goals. Creativity can take many forms.  It is  essential for us to be creative in all aspects of the event, for instance, in the way we use social media, in finding the best way to move 400 people from A to B, in choosing the catering and the way of serving, creating audio/visual solutions which works perfectly, in finding the most sustainable solutions etc. etc.
When sending your request to us, please provide as much information about you, your visions and goals, so we can fulfil them the best way.
We are here for you
If you attend a big event and all runs smoothly, you can be quite certain that detailed planning, quadruple checking, rehearsals, meticulous briefings of all parties involved, and a lot of sweat behind the stage have been applied.
Having been responsible for hundreds of meetings, conferences, and events for over 20 years, Destination Copenhagen has the necessary experience to plan and execute exquisite events.
It is of extreme importance to us that any client of ours and their guests feel in professional and safe hands during the entire process.
You can rely on quick replies and competent handling of any inquiries or adjustments.
Our people & network
Destination Copenhagen is a privately-owned Destination Management Company working with a network of carefully chosen partners and suppliers, that are all linked together by our sustainable and ethical outlook, as well as our creativity. Our DC project managers and other staff all have relevant educational backgrounds and several years of experience.
We continuously strive to improve and renew our services, and as part of this we encourage our suppliers and partners to improve and offer more sustainable solutions. You can rely on us to be up to date with the latest news, trends, and happenings.
We are passionate about sustainability and we all agree that creativity, humour and optimism can help us to create a better future.