Congress Management (PCO Services)
© Anette von Einem event
Professional assistance through the entire process
Planning a congress can be a long process that contains a close dialog, many choices, questions and decisions on deadlines, legal and tax issues, contracting, coordination of suppliers etc.
We are here to assist you as a local host with professional advice and practical assistance during the bidding process, presentation, marketing of your congress – and all the way to the actual execution of the congress event.
Networks, partnerships & alliances
Together with our extensive network of professional partners and suppliers, we offer all the support you need to ensure a successful congress.
Our local knowledge, high level of creativity and professionalism is undeniably a valuable asset for your organisation. Our ability to understand and adapt to the needs of our clients has been the major reason for the success of Destination Copenhagen.
Read more about all our services below.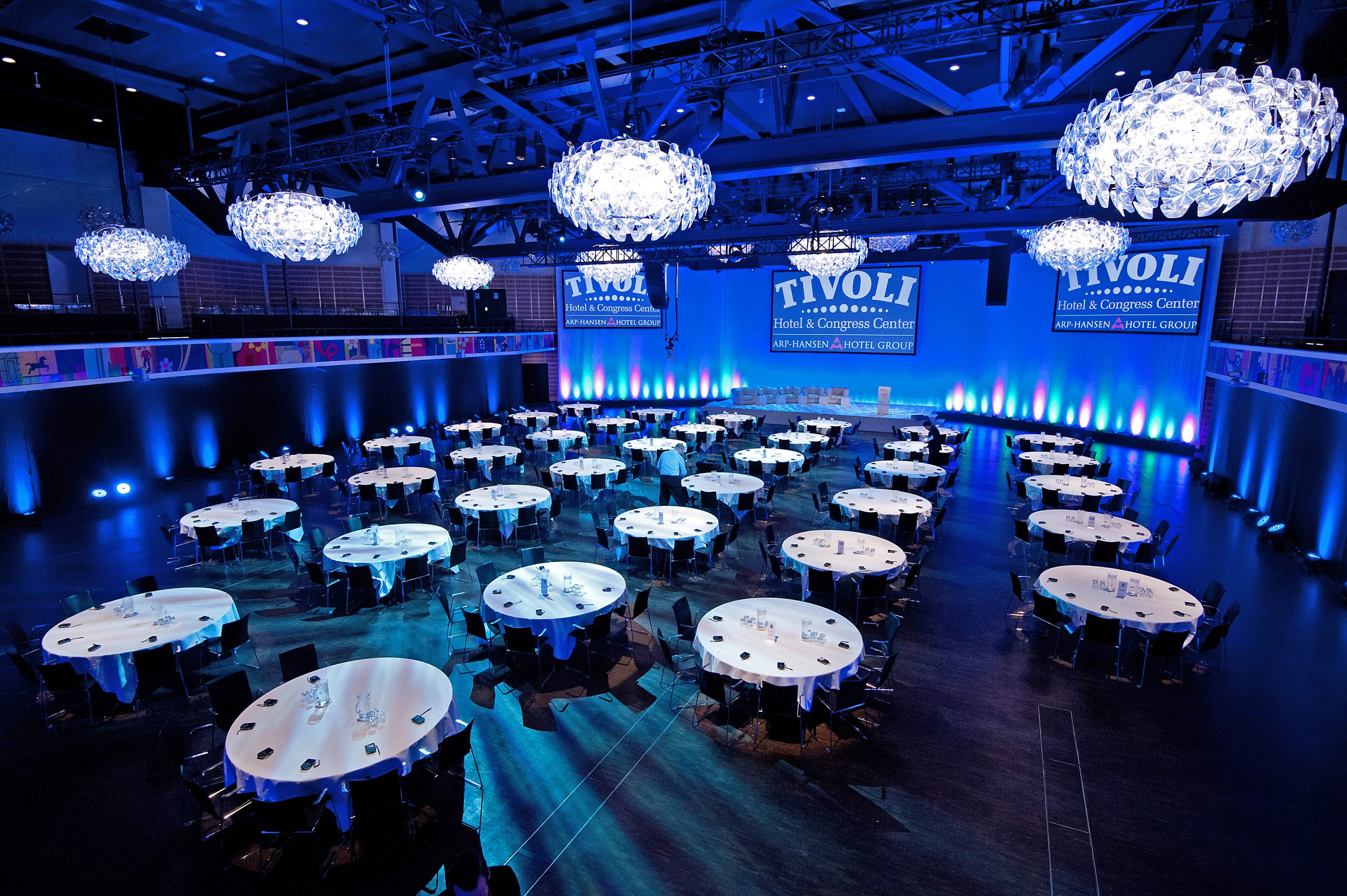 You can expect
Professional & experienced meeting planning
Innovative sustainable solutions
A wide range of quality meeting venues
Creative ideas for your meeting
Attention to all details
Hassle-free execution of your event
Venue Searching & Management
Registration & On-site Coordination
Hotel Accommodation & Contract Negotiation
Transportation & Logistics
Exhibitions & Sponsorships
Social Programs, Study Tours & Activities
Secretariat of the Conference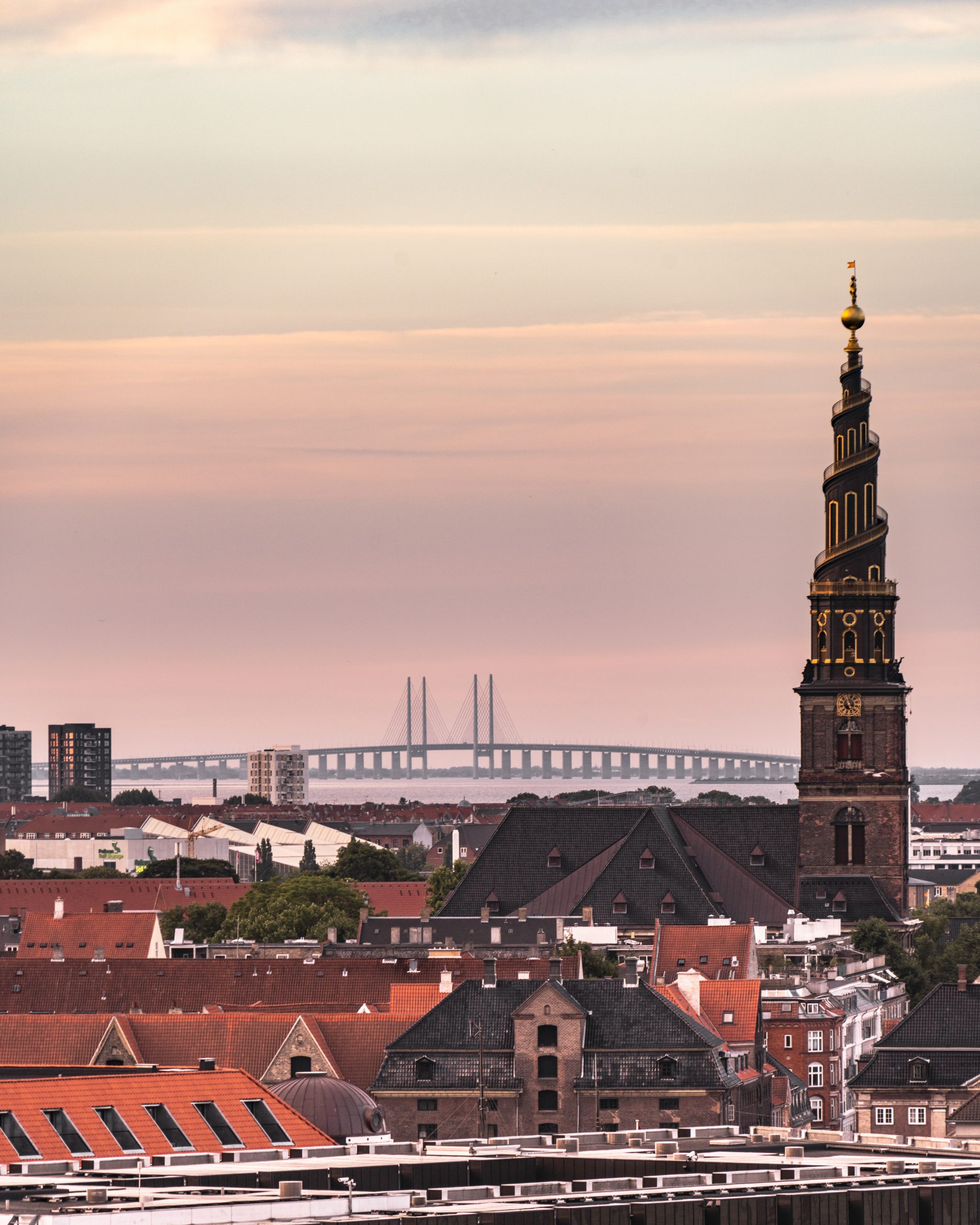 Bid Process & Planning
DC offers complimentary production of customised bidding material and presentations for your conference.
As part of this process, we are happy to invite you on inspection to see all the meeting venues and facilities that we consider relevant for your event.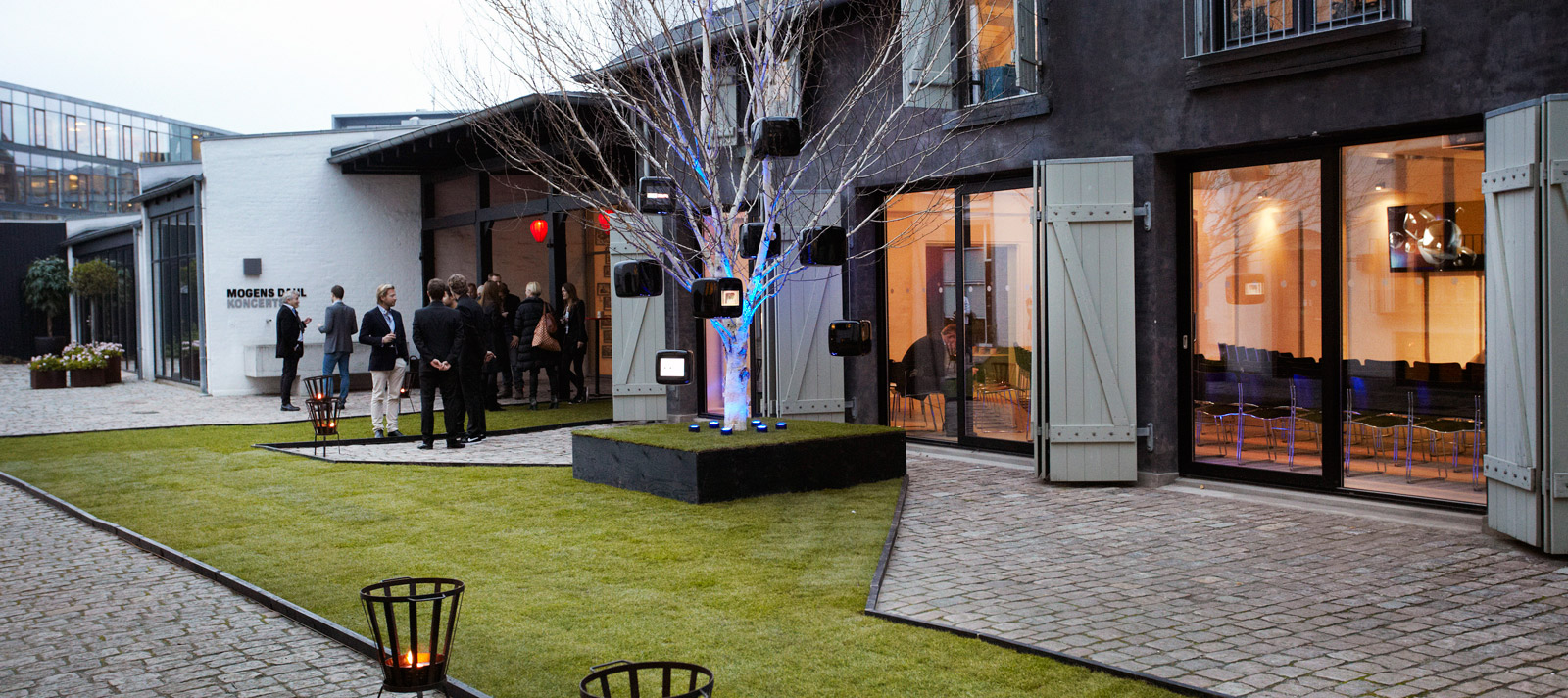 Venue Searching & Management
Choosing the right conference venue is one of the first main decisions to make for the organiser – and is essential to the event's overall success.
Based on the actual requirements, we identify the most suitable venue(s) for all activities – and our service include negotiating of prices as well as securing the best possible terms and conditions.
Budget Management
As a part of the project management DC prepares the budget in accordance with your wishes and requirements.
Following-up on the budget is an ongoing process and corrections are made if the preconditions for budget figures are changed.
DC conference budget plan provide excellent guidelines and is an effective tool for the organiser / organisation committee.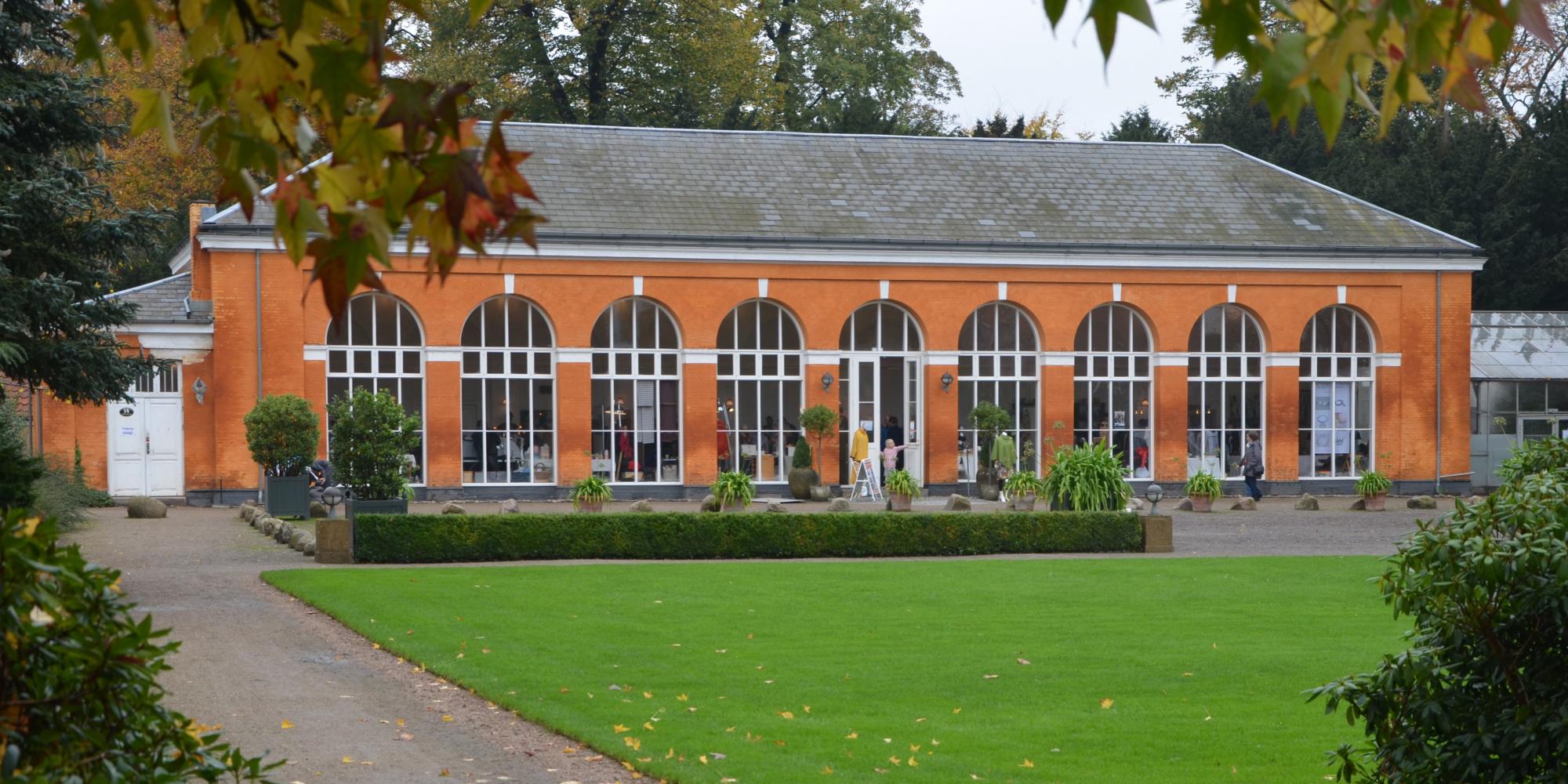 Project Management
DC project management include on-going consultancy and planning, the co-ordination of all conference related activities, production of announcements, programmes and other promotional material, negotiating and contracting of all outside suppliers, and much more…
Registration & On-site Coordination
DC management includes registration of conference participants and all relevant delegate details, allocation of hotel accommodation, payments and conference documentation etc.
Hotel Accommodation & Contract Negotiation
DC management includes negotiation of block reservations at hotels, management of all hotel deposits and all coordination with the hotels.
All reductions and benefits negotiated are passed on to the delegates.
Transportation & Logistics
DC transport & management include coordination of all logistics & management of welcome desks in the airport or/and at the hotels if needed.
VIP transport services are at your disposal.
We are happy to offer sustainable solutions such as public transport, hybrid cars, bicycles and electric boats.
Exhibitions & Sponsorships
DC services include negotiation and contracting of facilities, preparation of exhibition plans, marketing, sale and administration of exhibition space.
We act as the event contact for all sponsors and exhibitors and we know how to meet their expectations. Our involvement range from full service to managing specific elements of the exhibition depending on our client's needs.
Social Programs, Study Tours & Activities
DC services include the creative planning, management and co-ordination of social events, negotiating and contracting the selected venues for social functions, management and operation of excursions, study tours and pre/post conference tours.
Restaurant Selection
DC services include planning of dine-around events, committee dinner events as well as for groups that require private dinner events.
We understand to meet the individual needs of each group – and we offer small local restaurants that use local products and focus on sustainability, that we believe will give our guests really great food experiences.
Branding & Decor
An event's brand is a combination of several factors. We understand what it takes to plan an exceptional event that is fully branded and optimized to engage the audiences.
Let us know of your ideas and visions and we will be happy prepare for you a presentation of suitable solutions for your event.
Secretariat of the Conference
DC offer to act as the secretariat of the conference before the event, on-site through the event and until all accounting and other matters are finalised.
We act as point of contact for both oganising committee, congress delegates, exhibitors and sponsors – and make sure to take action when needed.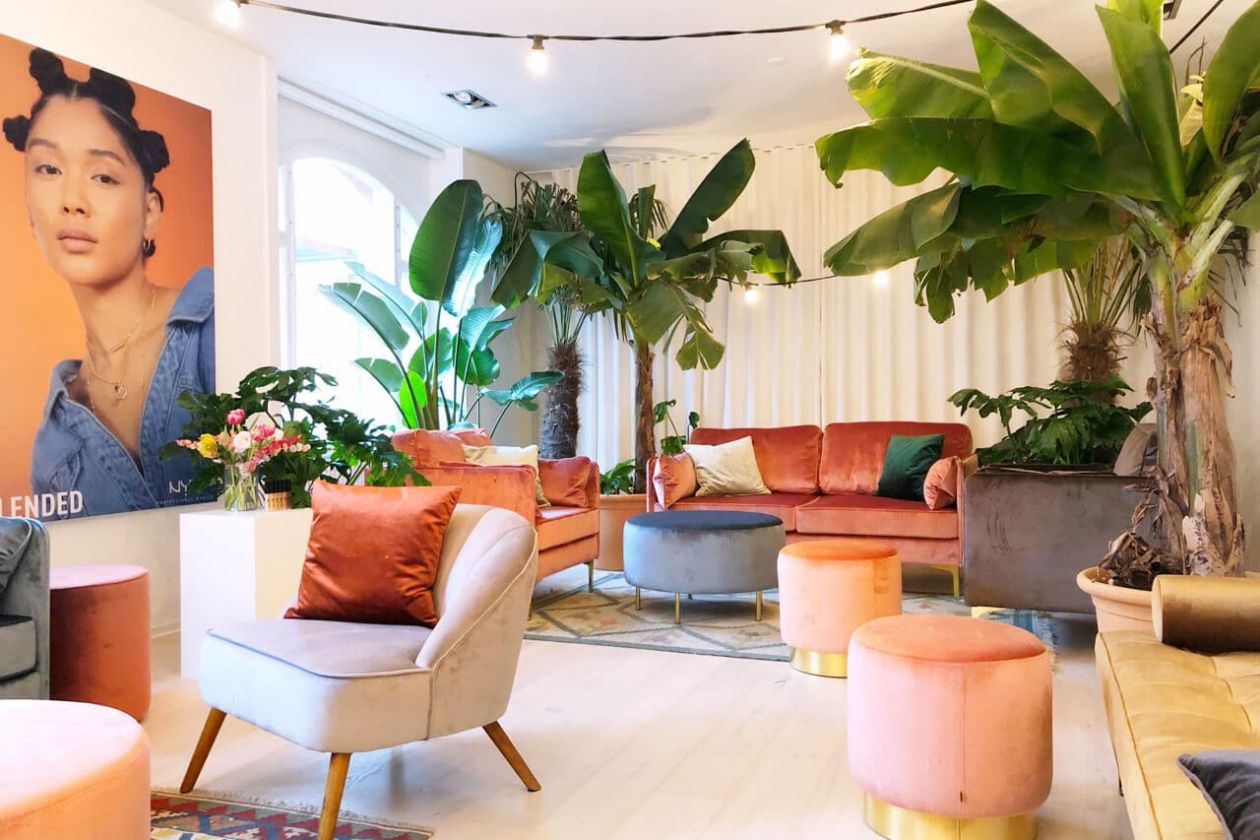 Abstract Handling
The abstract handling for scientific conferences is one of the important elements of the congress planning. DC offer a complete abstract management service, tailored to suit your specific requirements.
Included in our services is also organising poster exhibitions, printing and USB sticks.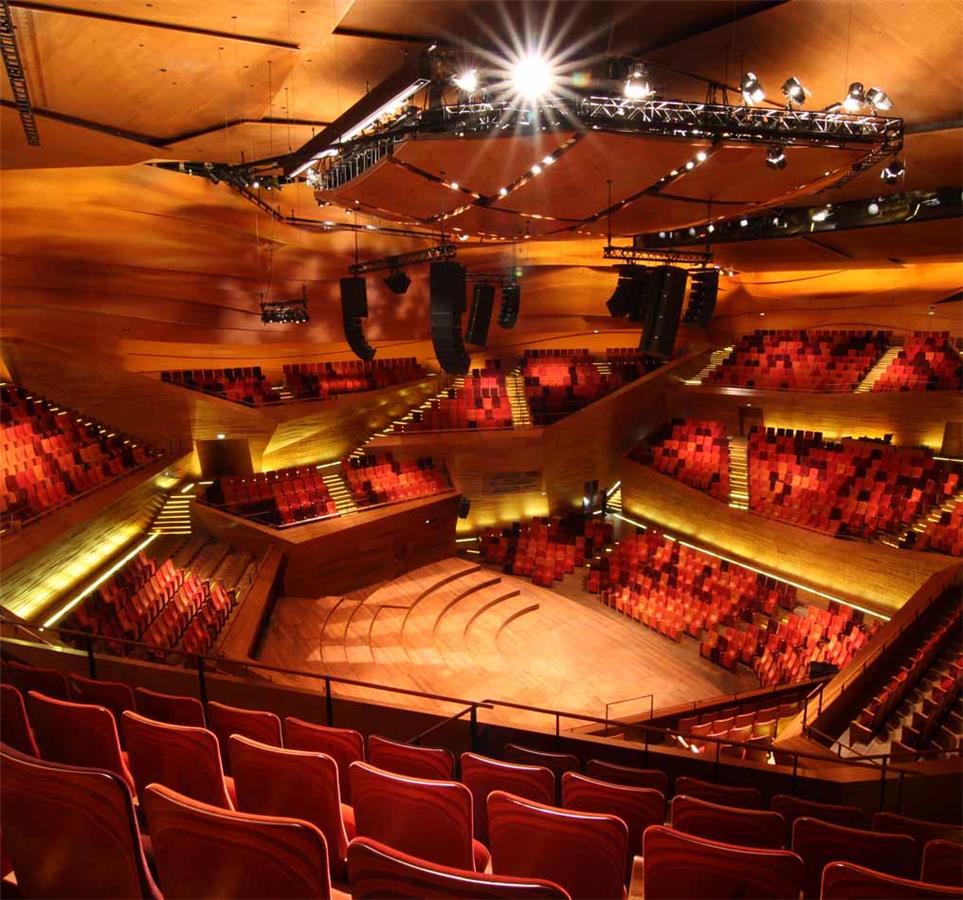 Hospitality Staff
DC can arrange professional hospitality staff and authorised guides, educated from the university to ensure a very high quality of service.
We represent you in all aspects of the event – always based on our in-depth understanding of our both clients and each individual guests needs and requirements.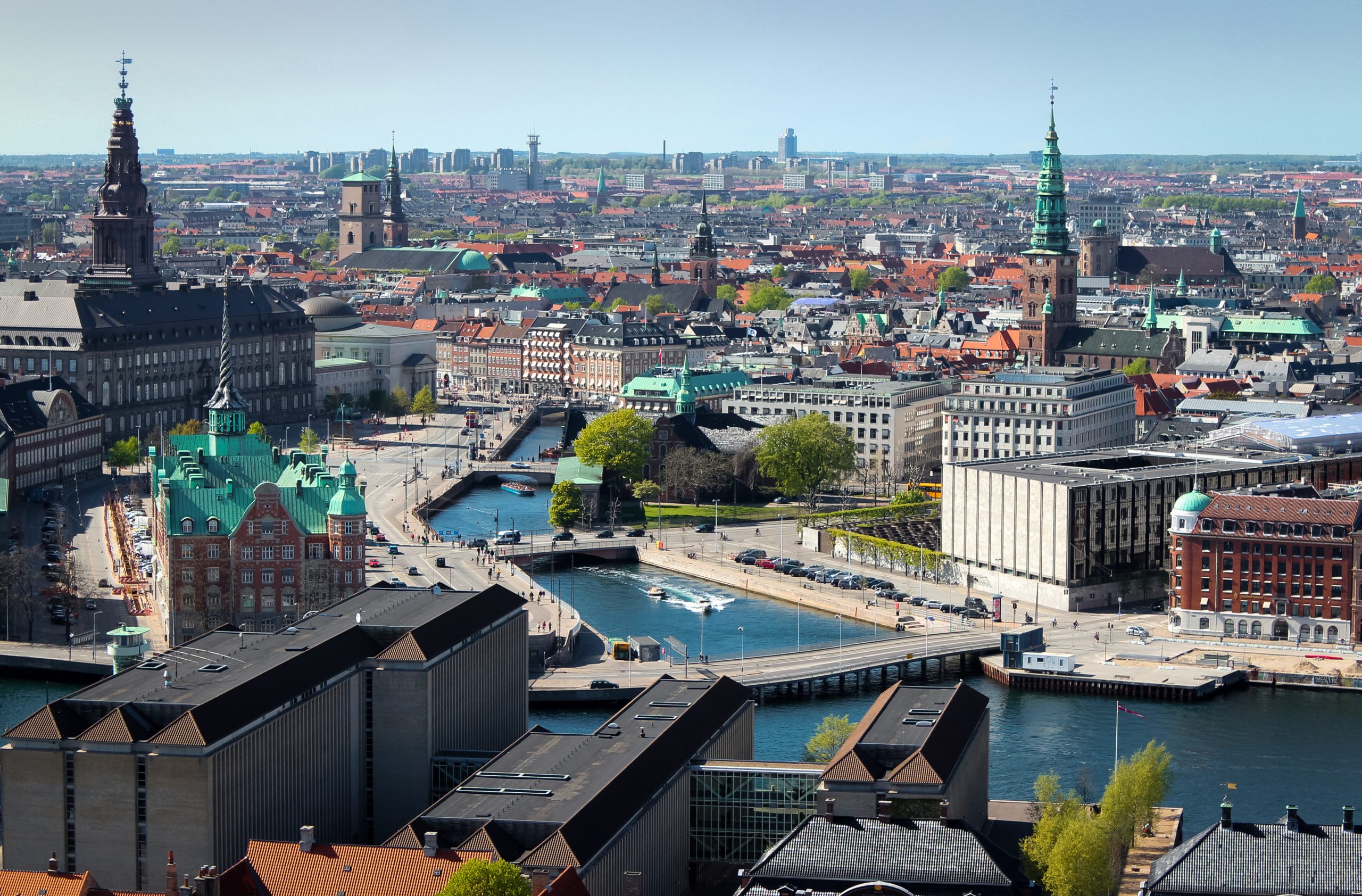 Congress Guarantee
The Danish International Congress Guarantee Association can help Danish associations and organizations financially to host an international congress in Denmark. Please contact us for further information.